New Delhi: Congress President Mallikarjun Kharge on Thursday carried out a major reshuffle in the party's Jammu and Kashmir unit by setting up an executive committee, with veteran party leader Karan Singh as its member.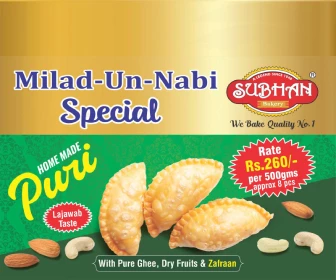 The Congress also appointed five Senior Vice Presidents, 22 Vice Presidents, 51 General Secretaries, 62 Secretaries, and 21 district chiefs.
In a statement, the party said that Kharge approved the proposal for the constitution of a 22-member Executive Committee which includes veteran leaders Karan Singh and Saifuddin Soz as well as senior leaders Ghulam Ahmed Mir, Tariq Hameed Karra, and Tara Chand.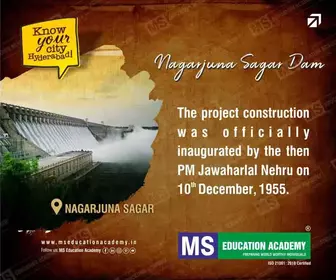 Kharge named five Vice Presidents namely Mula Ram, G.N. Monga, Balwan Singh, Ravinder Sharma, and Mohammad Anwar Bhat.
Rajnish Sharma has been appointed as the Treasurer of the unit.
The JKPCC chief is Vikar Rasool Wani.


https://www.siasat.com/kharge-reshuffles-jk-unit-announces-executive-committee-5-new-vps-2732168/