Earn a stable income from your Minecraft server with reasonable efforts Minecraft Server as revenue earner: Optimum rewards with modest inputs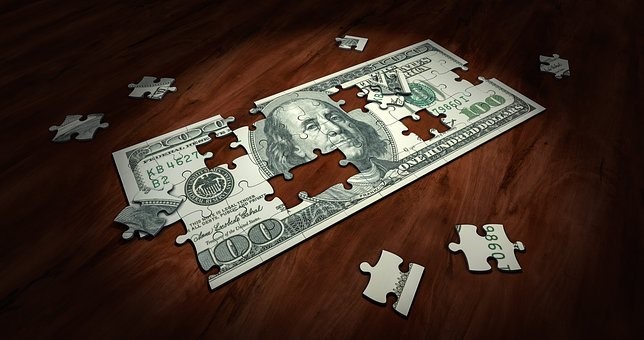 Minecraft arguably leads to one of the most popular and trendy games in the digital landscape. And we get thousands of people to our Game Servers hosting site looking for Minecraft hosting. 
If you want to learn more read our guide to setup a Minecraft server so you can start learning how to make money from Minecraft server with this guide.
In 1 decade the game has assumed a legendary status and huge volumes of "digital epics" have been written around various technical specs as well as enhancing the user experience. However, just like any other popular media, the Minecraft can also be turned as a solid source of earning digital income. In this article, we are going to present some of the best ways for beginners to earn money through Minecraft.
If you are one of these people who are curious about can you make money with a Minecraft server? – This detailed guide will explain to you it all and show the path to success!

How can you earn from Minecraft?
It is not legally advisable or technically possible to earn money directly from the main Minecraft gaming website. To earn from Minecraft you would need to have a Minecraft game server and ready to invest a good amount of time and effort to maintain the server as well as building a dedicated community by inviting the players on your server. You may set up your Minecraft server if you are a pro at IT (especially server technology). An easier solution (especially for the beginners) would be to buy a Minecraft server from a reliable hosting provider.  
How to start earning from your Minecraft server? This is the major questions that you should probably be thinking about. We make things easier for you by offering a step by step guide as below: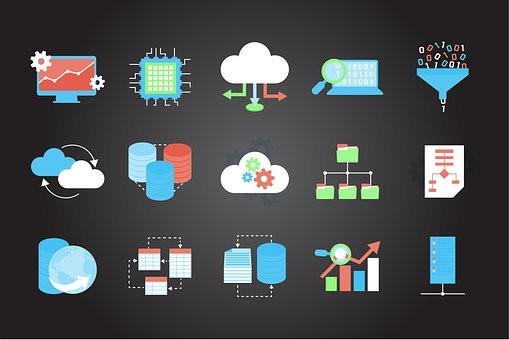 Buy Minecraft server
It's a no-brainer but the question is how to buy the Minecraft server. There are several hosting companies offering Minecraft servers but to make some income out of your Minecraft server you need to purchase a server from a good company. 
Many people think that only the most reputed "brands" can provide a reliable Minecraft server. That's not completely right. How often do we hear about the top brands not being able to offer the prompt or precise support or overcharging their customers? So, it would be better to go for the good hosting companies- and by that we mean "real performers" not just flashy brands- who can provide reliable services and maximum support. 
Things to consider before you purchase Minecraft server
The automated or easy setup process

Reasonably low prices

Flexible pricing tiers

Proximity to geographical area of players (if you are targeting a specific region)

Easy and seamless upgrading

Best in Class infrastructure

24X7 prompt and precise support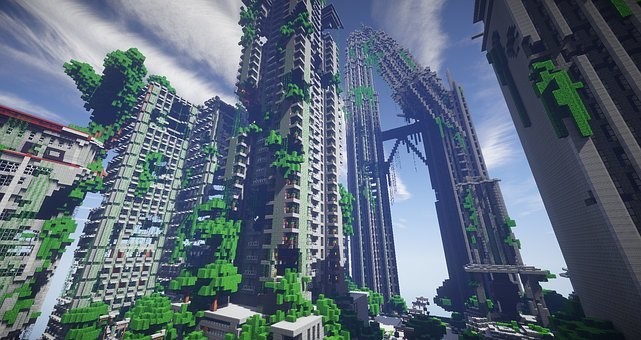 Create a Minecraft world that really impress (It requires efforts, time and/or costs)
You are providing an experience to your gamers, and if your Minecraft Worlds lacks appeal, how can you expect to earn income out of it? So, create an awesome Minecraft world that can instantly attract gamers and keep them engaged for hours. 
If you are a Minecraft expert then put your best to create an out and out engaging visual experience for your players. Alternatively, you can hire a Minecraft builder from reputed freelancing websites. Likewise, be careful not to use substandard graphics as they hurt your reputation.
The following websites can be of great help if you wish to build your own Minecraft world: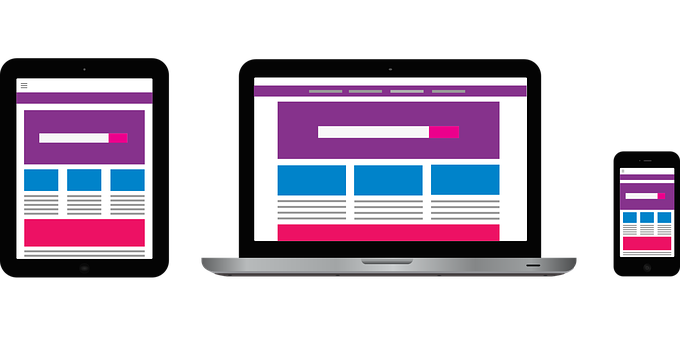 Create an engaging website
The next thing is to make your game easily accessible to all by offering it a dedicated address and a comfortable digital real estate. For that, you need to create a website. 
Having a well-designed website for the Minecraft game not only builds your distinct identity as a business but also offers you a huge avenue to earn income- right from sponsored ads to earn from affiliate programs. 
Instead of creating a DIY looking website, you can either hire an experienced designer or simply buy Minecraft website themes. Many people opt for the latter option but if you need to fully personalize your website then hiring a website designer would be a better option to consider. 
If you wish to buy minecraft website templates to start with minimal efforts then here are a few of the ideal themes to consider. You can simply click to download these templates: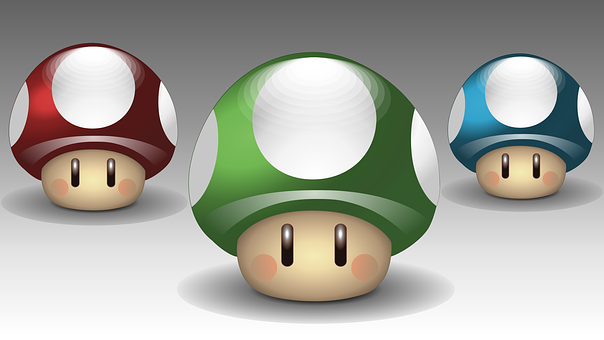 How to attract players to your minecraft server?
Everything is ready but where are the players? You need to tell them about your server to get their attention. It can take some time but remember the players don't take time to multiply as each one will most possibly invite his or her friends to enjoy playing with the person s/he is most comfortable with.
Minecraft server directories: To get the new players you need to add your server to Minecraft server directories. Be adamant and in a reasonable time you would be able to get the players. Here are a few options to consider:
Join Groups and communities: Creating your own group or community might be a bit difficult especially during the initial stage. It would be easier to join the existing communities and interact with the members. You can make valuable connections in these communities. Here are a few groups to start with. Please note that you are free to choose any group or community you like but you need to start from some point, right? So, these groups/communities can give you some idea, and they have a thriving helpful community of active members too:
Create Social Pages/Communities: As now you have a good idea about how the groups and community work, you should be ready to create dedicated pages and communities on social media platforms like Facebook, Twitter and Reddit. Make it as interesting as possible by adding new posts, tweets, and story updates to show people that it is a happening place and lots of engaging activities are going around. It can easily attract new gamers.
Also, it could be a bit difficult to manage the things but thanks to some sophisticated tools, now you can automate and manage the daily posting and social media schedule. Here are a few tools to consider:
As you have already purchased your own Minecraft server, created a website and build a community, we will now concentrate on different ways to earn real income out of it: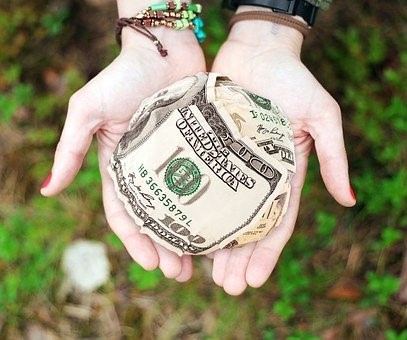 Assure excellent experience and get donations
Let us start with the easiest option that is highly rewarding as well- accepting donations. You can take good care and maintenance of your server to provide a premium quality experience to the users. The users would happily offer you decent donations for the high-end user experience and collectively you can get a really good amount of donation.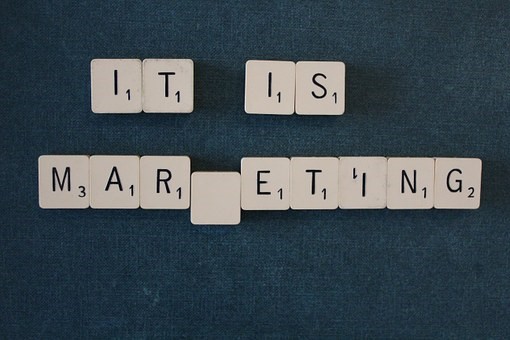 Affiliate Marketing
Affiliate marketing is an old, trusted and highly dependable source of income. Minecraft is a very popular game. So there are high chances that at least some of your players would click the affiliate links you place strategically. Each time any user completes, the corresponding commission would automatically be credited to your account.  
Many reputed brands offer highly rewarding affiliate programs. You can join their affiliate program and place the links/banner ads etc. at strategic positions. The gamers who wish to purchase minecraft server would most likely hit the link, directed to the purchase page and if they make any purchase, the corresponding commission is automatically added to your account. 
To increase the chances of sales, you need to widen your portfolio without losing relevance. For instance, apart from the server, you can also add other Minecraft specific products like gaming accessories.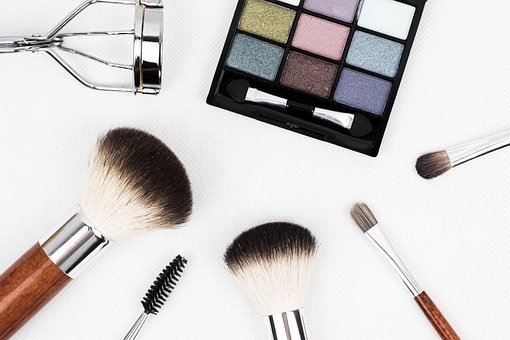 Sell cosmetics
Another best way to earn an income is to add specific cosmetics like particle effects as well as pets, among a few others through various mods. These cosmetics offer a distinct identity to the users and level up their digital reputation. Put a price tag on such cosmetics and many users would buy them to create an air of exclusivity around them, 

Use it an avenue for various forms of advertisements
 Another way to ear through your Minecraft server is to build your website and sell advertising on the same. There are various creative ways to sell the advertising space. Along with running affiliation ads, you can also sell the sponsored ads by renting out your website space to the brands who wish to advertise their products digitally.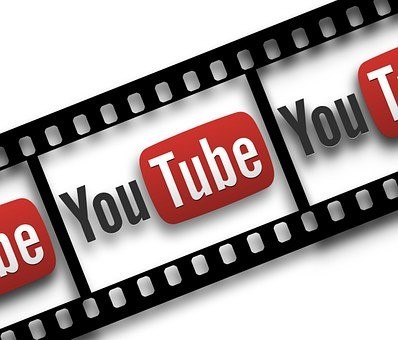 Monetizing the content through Youtube
Another best way to turn your Minecraft server into an earning avenue is to stream your Minecraft experience on Youtube to share it with others. You can also add a variety of content that pulls crowd like interesting moments, behind the scenes, etc. You can earn a decent income through the youtube monetization scheme.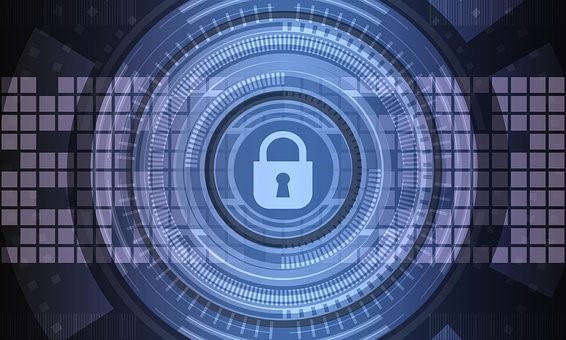 Server Access or duration-based charges
Charge the players for accessing your server. The charges should be based on the overall experience. You can charge a decent amount for an awesome world with great visual impact, expansions, etc. Those with a limited budget can start with a fairly average looking world and charge modest amounts. There's always room to grow. Steadily scale up as you start earning income. If you have built a unique world then you may also consider charging your users based on the duration of access which can be termed as membership fees. Keep the amounts reasonably low to encourage more users "sample" the things before shelling out the bigger amounts for a longer duration.

Earn through "task-based" virtual currency
Many businesses might hesitate to pay for advertisements on your new Minecraft server but there are some creative solutions to overcome this challenge. For instance, you can also assure businesses the "minimum returns" out of their expenses by creating a "task-based" virtual currency program for the players. 
The players need virtual currency to play games. You can allocate them a specific amount of virtual currency based on the tasks they complete which can include different tasks that offer business benefits to the advertisers like downloading their application, watching the full video of their latest ad, liking their social media page, subscribing their email list or participating in a market survey. 
If you wish to purchase Minecraft server and build a dedicated website with high-quality performance but lack the required amount then there are several ways to get your project up and running 
Conclusion
Minecraft's huge popularity has made it a very strong digital option to earn a regular stream of revenue, provided you are the owner of a Minecraft gaming server.
There are various time-tested as well as creative ways of earning income through your Minecraft server. In this blog, we have presented a few ways to earn income from your Minecraft server. The readers are advised to keep on reviewing the results and stick to the options that are generating maximum and sustainable income.  
Learn how to play Minecraft with friends on PC and all know the best Minecraft Survival Servers
Author Profile

Founder & CEO – SeekaHost


https://www.seekahost.co/make-money-with-minecraft-server/